News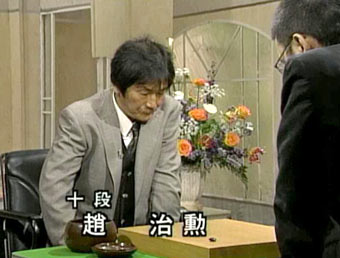 Again 19 new games, even though this time it was only 2.5 month ago that I updated this site.
Is Cho performing a come back? He was certainly doing well in the Kisei, with winning the B group he is only one win away from playing in the final match! However his opponent in that game between the winners of the A and B group is the formidable Cho U, and Cho Chikun has not won a single game against him in the last four years. So we will see -- the game is not yet scheduled but should be played soon.
Another success is that Cho Chikun entered the Meijin League again.
[2007-11-04]